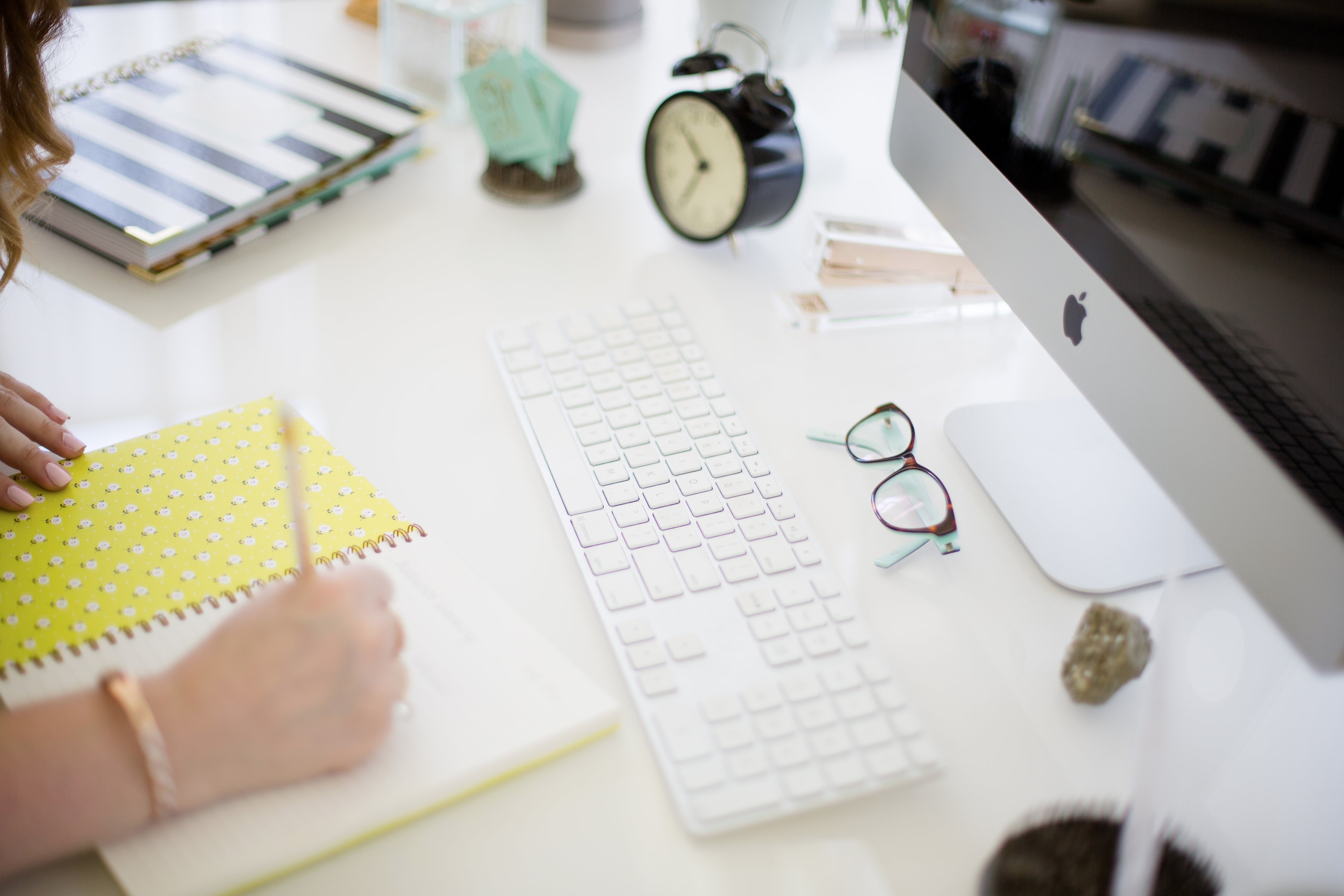 Have you been wanting to really take your business to the next level with having a gorgeous brand that you are proud of? Hiring a designer, like myself, can be hard when you are starting out and don't have the money to pay a designer for a professionally designed brand, website and more.

But...what if you could learn how to make a successful and gorgeous brand that you felt excited about and motivated by? The best part is...YOU are creating it. You design it, develop it and create this amazing visual identity that reflects you and your business.

This course is a 4 week workshop where I help to guide you along the journey in discovering your brand. The workshop is an all inclusive group of 10 women who are all finding their brand and learning how to create a visual and consistent brand that they love without needing to hire a designer. I select a handful of amazing business women who are a mix of: just starting out; wanting to rebrand themselves; or not seeing the results they expect from their current brand.


In this step-by-step guided workshop, we break down the walls of fear, encourage one another and learn how to successfully develop a brand for your business that you will be proud of and excited about!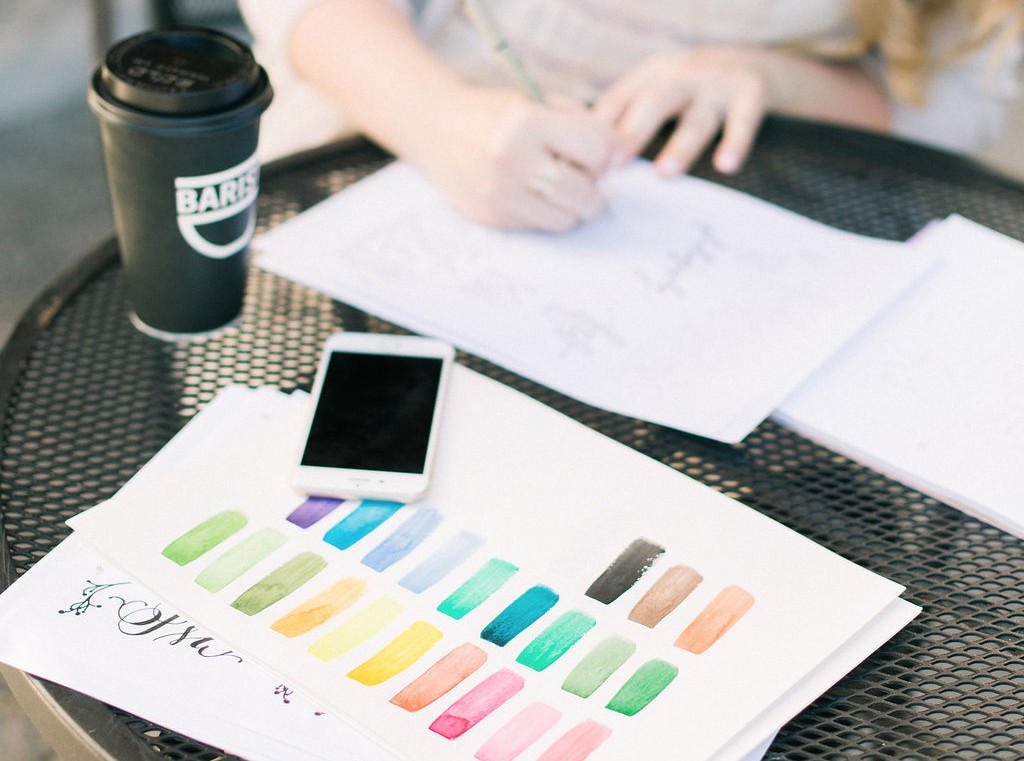 You will leave this workshop with some visual marketing images to start posting on your social media platforms, a style guide that helps you stay consistent with your brand, worksheets, checklists and videos to help you continue to grow your brand and know how to modify it as your business grows.
Topics Include :
Defining your niche
Understanding your style
Discovering your brand
Create your moodboard
Producing content with your brand
Logo creation for beginners
Representing your brand across all platforms


INSIDE THIS WORKSHOP

You will meet with me 1:1 at the beginning and end of this course to disover YOUR individual brand and where I will help asign you specific homework based on your level of knowledge and where you are at in your business.
You will get to meet weekly with the other women in your workshop group and get to help and encourage each other along, while giving feedback and advice on each others progress, and brand.
You will receive worksheets, expert advice, tools of the trade, checklists, templates, tips on how to follow your brand and so much more.
Access to a private Facebook Group where we will stay connected and post files and more.
Your OWN copy of Style Your Brand by Fiona Humberstone, my favorite brand book! (this will be mailed directly to you).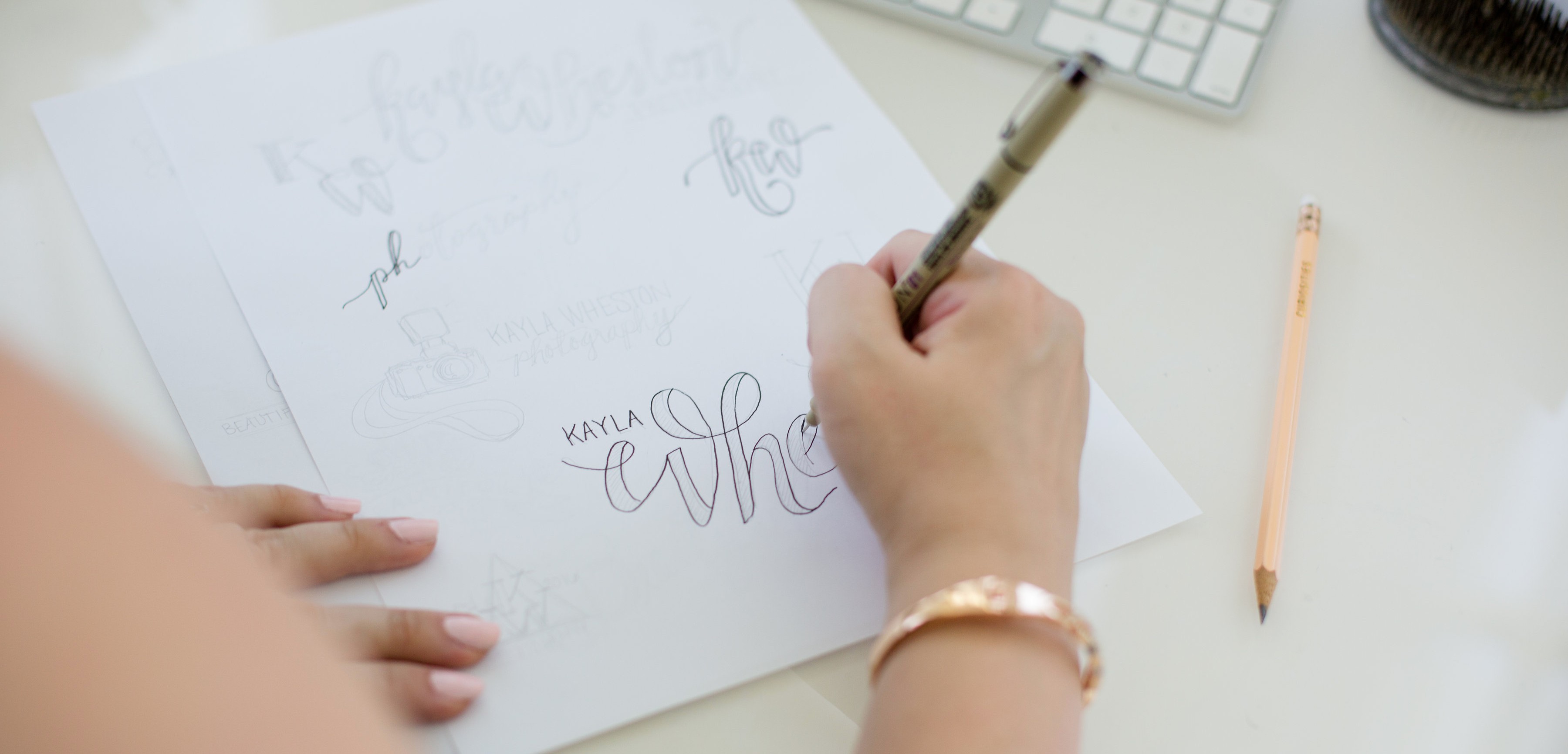 I promise you. There is nothing like this out there right now where you get to work 1:1 with a designer, myself, and connect with other women who are trying to create a brand for themselves as well. You will encourage each other and develop friendships along the way in creating this importnat part of your business journey.